Special Considerations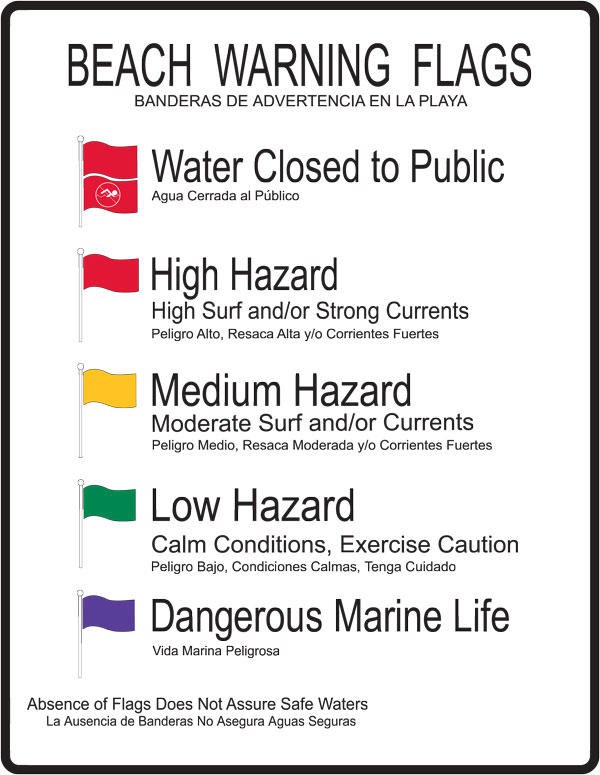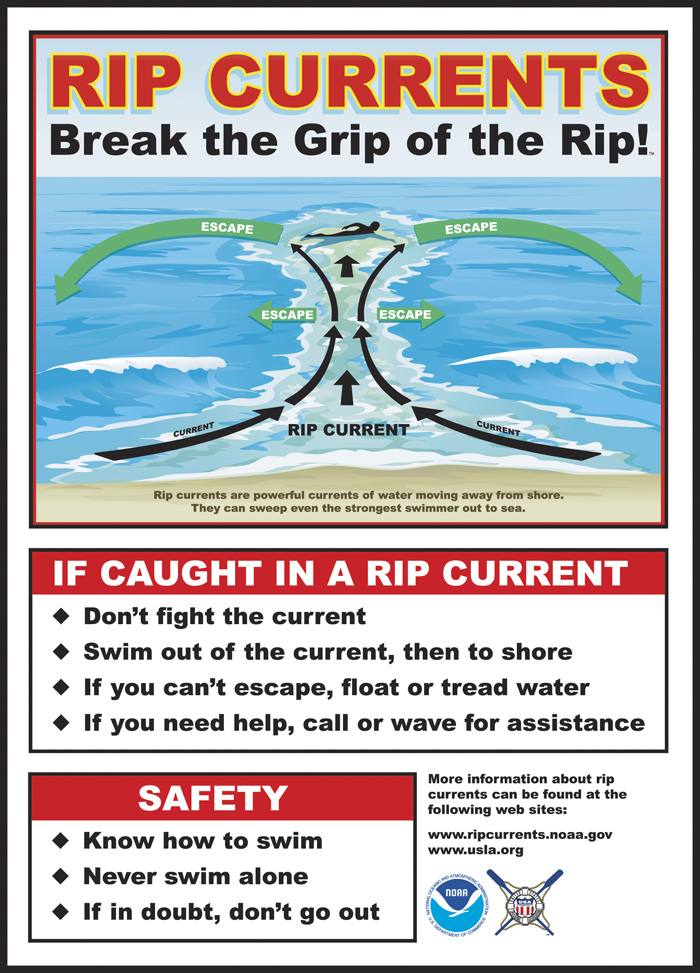 Boogie boarding is allowed everywhere on the beach, however, surfing is only allowed in designated areas. Wrist or ankle leashes are mandatory. Stand up paddle boards have been interpreted to be the same as surfboards if inside the vessel exclusion buoys. Launching for stand up paddle boards is north of Lifeguard Tower 5 located on the north side of the municipal pier or south of Lifeguard Tower 1 located at the eastern Atlantic Avenue terminus. No craft shall be operated at a distance closer than 100 yards (300 feet) of the municipal pier. Stand up paddle boarders outside the vessel exclusion buoys are required to wear a life vest.

Hobie cats, kite boarders, paddle and wind driven vessels can be launched at NE 13th and 16th Streets only and must stay 100 yards off the public beach. Boats (both sail and motor) must also stay 100 yards off the public beach. Vessel exclusion buoys are an added visual reference.

Boat and Jet Ski launching is available at Alsdorf Park on NE 14th Street Causeway and the Intracoastal Waterway. A playground and picnic area is also available at this site.